Registration is now open for the Waterville Valley Recreation Department's fun day camp options. Sign-up before June 1 for early bird discounts.  If you're a Waterville Valley property owner or purchase a Native ID, you'll enjoy a 15% discount if you register for six or more weeks.
Choose Your Camp!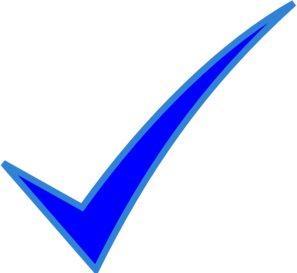 W.I.N.G.S:  Ages 4-6.  "Waterville Instruction in Nature and Games"  A typical day includes a variety of organized games, crafts, cooking, outdoor exploration and play.  This program offers a variety of activities ideal for active youngsters ~ A rest time of story time offered after lunch! *Click here to register today!*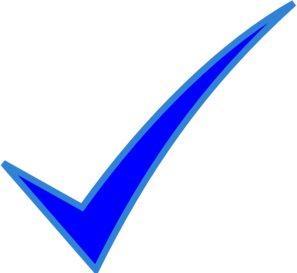 S.O.A.R: Ages 7-9.  "Summer Outdoor Adventures in Recreation". The SOAR program includes a variety of outdoor excursions such as swimming, hiking, canoeing, boating, active games, crafts, indoor climbing wall, and more.  A vast amount of time is spent outdoors; ideal for kids that enjoy exploring, playing & having FUN! *Click here to register today!*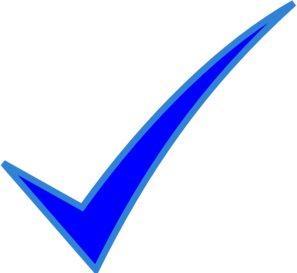 P.E.A.K: Ages 10-11.  "Positive Environmental Activities for Kids" is a perfect program for ages 10-11. PEAK adventures explore a variety of natural environments throughout the valley and surrounding areas.  Hiking, biking, discovering new swimming holes, indoor climbing, and kayaking are examples of a day-in-the-life as a PEAK'er. *Click here to register today!*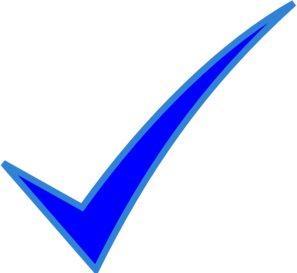 S.U.M.M.I.T: Ages 12-15.  "Summer Upon the Mountains Moving Independent Teens" is for ages 12-15. Campers work directly with the counselors to create weekly camp calendars and plan field trips and service projects. SUMMIT is only offered Monday, Tuesday, Thursday and Fridays. SUMMIT campers are not permitted to attend the weekly field trip on   Wednesdays. * Payment for SUMMIT campers is offered on drop-in basis only.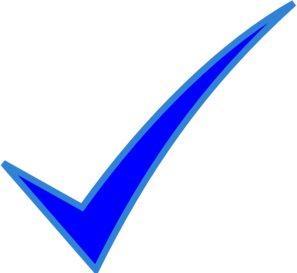 Trip and Travel Week: August 22- 26, Ages 7+ Registration is limited to a maximum of 12 participants daily. $50 per camper, per day.  Each day of the week campers will travel to a different NH hot spot for one last "hurrah" of summer fun before the school year begins. Participants must have previously attended a regular day of camp before attending.  Each trip requires a preregistration with non-refundable payment. Camp passes and weekly rates do not apply.
Camp is offered Monday — Friday, from 9 a.m. – 4 p.m.
Dates and Themes
Weekly Options
Week 1-  June 20 – June 24          "Up, Up and Away"
Week 2 – June 27 – July 1              "Stars & Stripes"
Week 3 – July 4 – July 8                 "Holidays Week"
Week 4 – July 11- July 15              "The Great Outdoors"
Week 5 – July 18 – July 22             "Wild West Week"
Week 6 – July 25 – July 29             "Water Week"
Week 7 – Aug 1 – Aug 5                 "If you Build It…"
Week 8 – Aug 8 – Aug 12               "Down on the Farm"
Week 9 – Aug 15 – Aug 19             "Culinary Creations"
Week 10 – Aug 22 – Aug 26           "Trip & Travel Week"