With the summer months fast approaching, it's time to start thinking about summer day camp at the Waterville Valley Recreation Department!  WVRD's summer camp is for ages 4-15.  Camp includes theme weeks, great outdoor experiences, a chance to make new friends, and a fun staff!
WVRD's summer camp is offered midweek, Monday through Friday, begining on Monday, June 26 and runing through Friday, Aug. 25. The popular end-of-season Trip & Travel Week will be from Aug. 28-Sept. 1.
The Rec. Dept. offers drop-in or weekly rates, but you can get the best rates by signing up before June 1st!

Sign up for the Full Week & Save!
Early Bird Discounts! Sign up for the weekly rate before June 1st and get the best deal on camps.  You'll also get a 15% discount if you register for 6 or more weeks as a Native ID member (Please call WVRD to register for 6 or more weeks of camp and take advantage of this discount at 603-236-4695). Signing up for a full week of camp includes the field trip fee.WVRD's Famous Drop-in Program is Still Available!
If you are interested in dropping in for a day or purchasing a 10-day drop-in pass, stop by the Recreation Department or call 603-236-4695. The drop-in program does not include the field trip fee on Wednesdays. Once you have purchased your 10-day pass, sign-up for your specific days with the WVRD staff.
*NOTE: Use of same day drop-in pass does not guarantee space availability.
CHOOSE YOUR CAMP!
W.I.N.G.S:
  Ages 4-6 "Waterville Instruction in Nature and Games"  A typical day includes a variety of organized games, crafts, cooking, outdoor exploration and play.  This program offers a variety of activities ideal for active youngsters, and a restful story time is offered after lunch!
*Click here to register today!*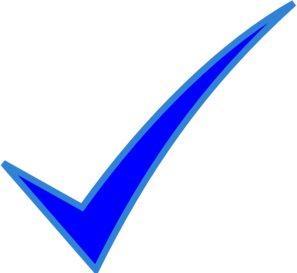 S.O.A.R
: Ages 7-9 "Summer Outdoor Adventures in Recreation"  The SOAR program includes a variety of outdoor excursions such as swimming, hiking, canoeing, boating, active games, crafts, indoor climbing wall, and more.  A vast amount of time is spent outdoors; ideal for kids that enjoy exploring, playing & having FUN!
*Click here to register today!*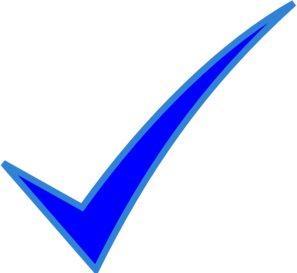 P.E.A.K:
Ages 10-11 "Positive Environmental Activities for Kids" is a perfect program for ages 10-11. PEAK actively explores a variety of natural environments throughout the valley and surrounding areas.  Hiking, biking, discovering new swimming holes, indoor climbing, and kayaking are examples of a day-in-the-life as a PEAK'er.
*Click here to register today!*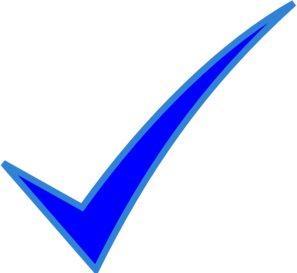 S.U.M.M.I.T:
Ages 12-15 "Summer Upon the Mountains Moving Independent Teens" is for ages 12-15. Campers work directly with the counselors to help plan their field trips and service projects. 
SUMMIT is only offered Tuesdays and Thursdays for nine weeks, including an overnight in the last week.
SUMMIT Camp can be purchased as a drop-in rate plus field trip fees,
OR
for the complete summer (includes all field trip fees and overnight fees) at only $475 for Natives and $525 for Guests. That's
BIG savings! Limited to 13 kids on first come, first served basis. *Click here to register today!*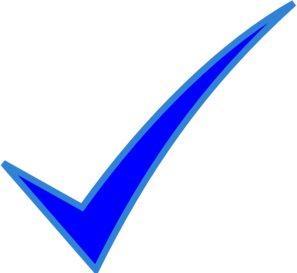 Trip and Travel Week: August 28 – September 1, Ages 6+ Registration is limited to a maximum of 12 participants daily. $50/Native and $60/Guest per day.  Each day of the week campers will travel to a different NH area hot spot for one last "Hoorah" of summer fun before the school year begins. Participants must have previously attended a regular day of camp before attending. Each trip requires a pre-registration with non-refundable payment. Camp passes and weekly rates do not apply.